Scott Abel Training and Diet MP3s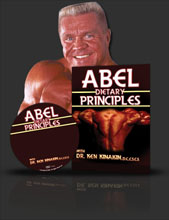 How many carbs do you need? What about protein and fats? Learn the diet and nutrition principles that provide a foundation for nutritional and fitness success.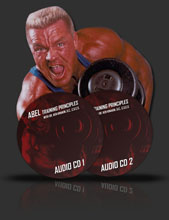 The back-to-basics training principles that cuts through the fluff and offers concrete rules for training and workouts.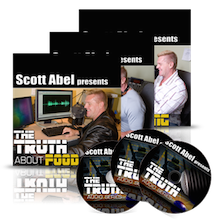 The three-part truth series about food, diet, and training. Skip the industry myths and learn the truth.