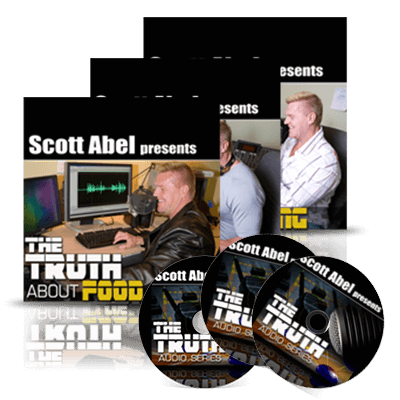 Learn the Truth About Food, Diet, and Training
Forget what the fitness and diet industries claim is true.
This hard-hitting audio interview series will have you re-evaluating what you know about diet, training, and health.
Scott's detailed and organized research makes it hard to argue with his conclusions and methodology. Strap in for a wonderful learning experience as only Scott can deliver.
"Each of these projects should be text books — and if they ever become text books, I'll be first in line to buy them all!"
Early Reviewer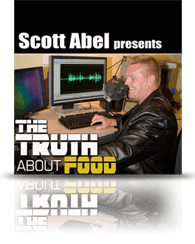 Think about food in ways you've never considered.
If you are a trainer, a coach, or someone regularly asked to give diet advice, this project is for you.
You will learn:
How your eating lifestyle is globally connected.
What various cultures and cultural studies can teach us about food.
The psychology of food and eating, emotions and rewards.
Learn the hard-to-face reality about the connection between food and the planet earth.
Learn the difference of energy content of food measured in calories, vs. the energy content of food in terms of vitality.
Uncover the connection of your own "suspension of disbelief" in terms of how you perceive food and diet.
Find out the deep connection between marketing and science that determines how we think about food.
Learn the difference in mindsets of cosmetic food awareness and moral food awareness.
Unlike most other industry experts and their unwavering loyalty to reductionist science, Scott makes the connection between diet and diet psychology.
In this project you will join Scott's exploration of:
An understanding of metabolic set points and metabolic expression

The weakness of looking at diets in narrow windows of time

An understanding of what true diet balance really is

A look at hunger and why it's important

Making connections with various diet choices

Counter-intuitive diet strategies and their problematic consequences

The truth about ketogenic diets

The glycogen connection between diet success and training success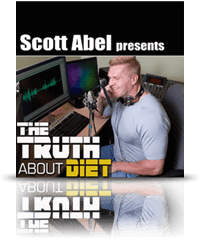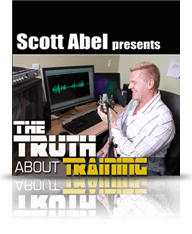 In this project Scott takes an in-depth look on how dogma is created and sustained in the Fitness Industry. Scott's take on paradigm blindness will have you looking at the principles in a new and invigorating way. His discussion of training science vs. training ideology will reveal that Innervation Training is a true and relevant methodology not bogged down by junk science and reductionism.
In this project Scott lays it all on the line and you will understand key concepts that reveal some sophisticated myths that even the experts are blind to. In this project Scott unfolds:
A discussion of paradigm blindness and the creation of an "ideology of training science"
Caveat emptor awareness
A discussion of the similarities of "vogueing" among the experts, and pinballing among the consumers that leads both groups to running in circles, ending up right back where they started
The max load dogma as an example: what is heavy?
The scientific illusions that now mistakenly dictate training practice instead of informing it
Scott's Innervation Training Methodology, in detail, with academic support: finally a qualitative training emphasis
An exploration of Scott's personal background and discovery of Innervation Training Principles; not to be missed.
An in-depth understanding of 'the size principle' from the field of neurophysiology that separates Innervation Training from Strength Training dogma.
The effects of training loads on muscles and recruitment.
Bonus commentary on the state of the industry
Scott's discussion of training science and his obvious front-to-back, inside-out knowledge makes it hard to argue with his conclusions. Scott shows us how the experts mistakenly 'filter' real knowledge through their own perceptual biases and therefore produce faulty methods of training emphasis. Innervation Training (along with its numerous Hybrid off-shoots, including MET) remains the 'last method standing' at the end of Scott's in-depth analysis and academic support. This is truly a wonderful all-encompassing look at training science and all its baggage. It's a great addition to The Abel Approach.
Purchase the Three-Part Series Bundle at a

Special Discount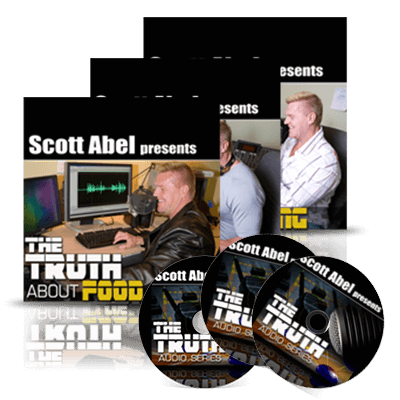 Buy ALL THREE for only $87
$19