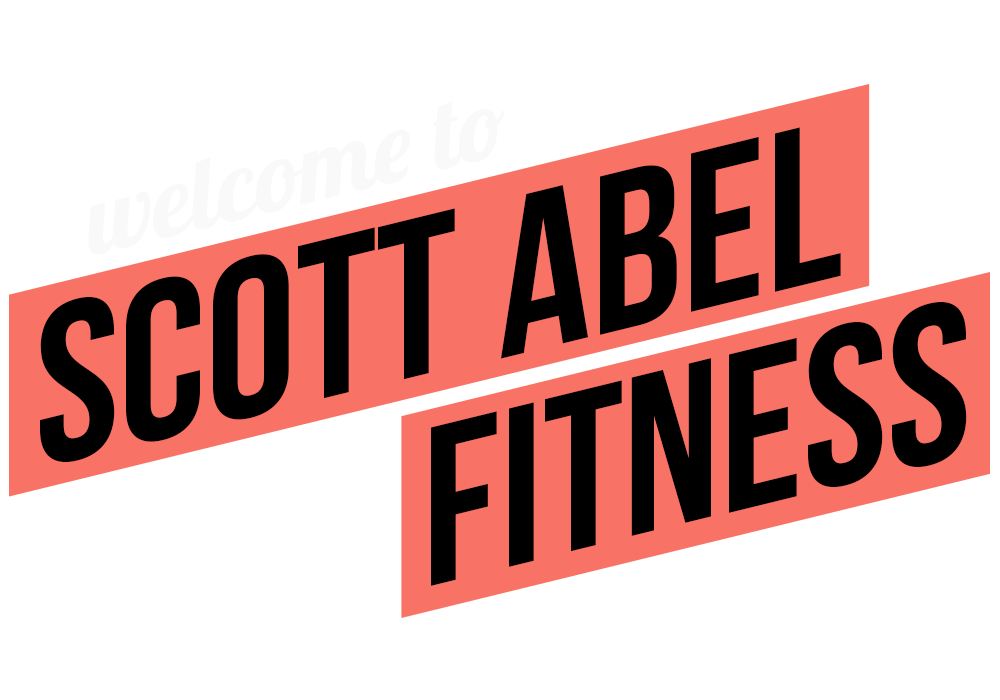 Have you optimized your metabolism? 
Are you on a simple, sane workout program that gets you the long-term results you're after?
Get the free Abel Starter Set: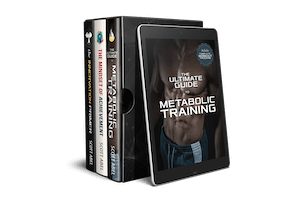 You'll receive a free Metabolic Enhancement Training Program, plus my book, The Mindset of Achievement.
I'll show you why it doesn't need to be complicated. I'll show you simple, sane strategies that can help you achieve your fitness goals.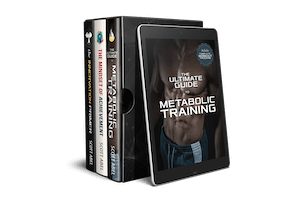 Let me know your name and email address so I know where to send your books and programs: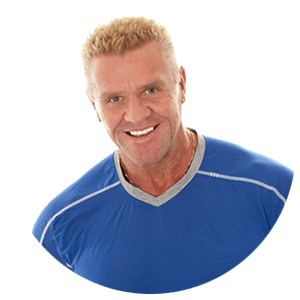 ...and physique transformation is what I do.
I help my clients sculpt their bodies in a way that's safe and sustainable—but extremely effective.
The "secret" is that there is no secret.
Just expertise.
Instead of chasing fads, I use the same principles now that I've used with my clients for the past 40 years. I design meal plans, workouts and strategies that are customized to the needs of the client. Instead of forcing the client to adapt to the diet or workout, I adapt the diets and workouts to the client. Simple.
I work with real, everyday people. I work with bodybuilders. I work with anyone willing to put in the time and effort to see huge rewards.
These days, my online coaching comes in the form of three main coaching services: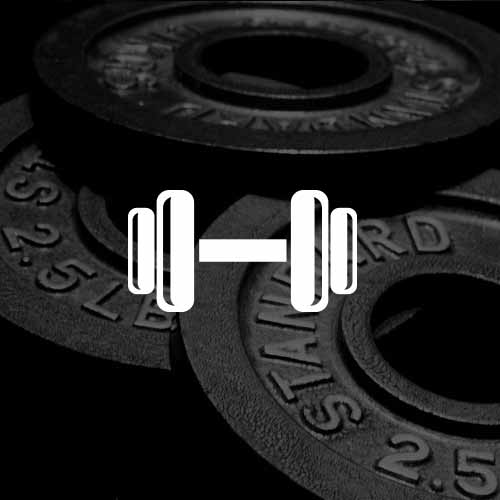 I send you a one-time custom workout plan based on a full assessment of your goals and needs. Stop "program hopping" and get on a program that's effective and smart.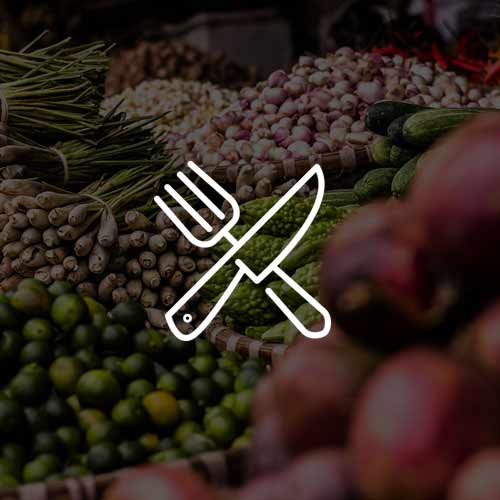 A customized meal plan unique to your body and your goals. You don't have to guess or "hope." Just get something that'll just plain work.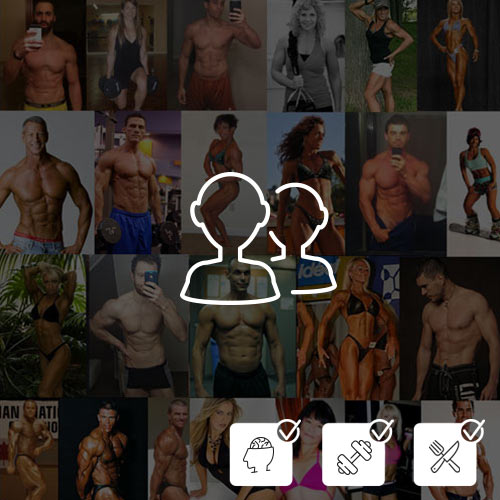 You tell me your goals, and then we work together to help you achieve them. I'll give you custom diets and workout plans, but you'll also get advice, tweaks, and coaching as we move forward.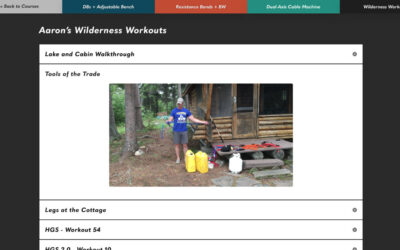 "WTF Wilderness Workouts" When I set out to create Flexible Fitness, I actually did so BEFORE the pandemic and before the lockdowns. Initially, I created them as a sort of bridge between programs that were suddenly interrupted for whatever reason: traveling, changes...
read more