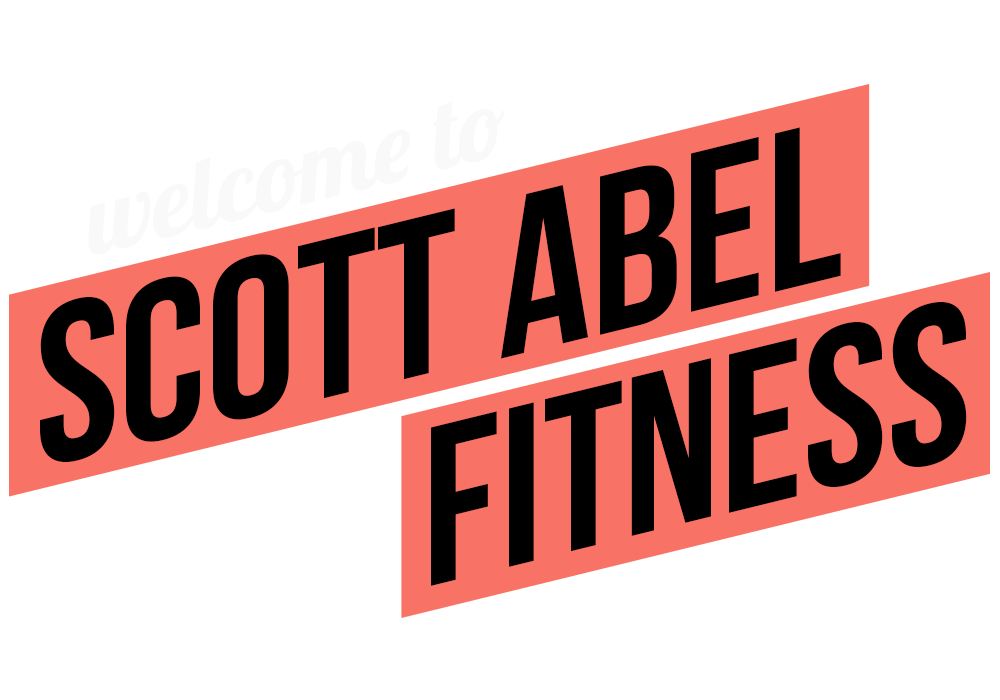 Please Note:
Scott is now retired and working with existing clients only. For any inquiries, or if you're interested in a legacy product, please email Scott.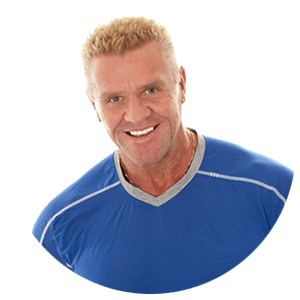 ...and physique transformation is what I do.
I help my clients sculpt their bodies in a way that's safe and sustainable—but extremely effective.
The "secret" is that there is no secret.
Just expertise.
Instead of chasing fads, I use the same principles now that I've used with my clients for the past 40 years. I design meal plans, workouts and strategies that are customized to the needs of the client. Instead of forcing the client to adapt to the diet or workout, I adapt the diets and workouts to the client. Simple.
I work with real, everyday people. I work with bodybuilders. I work with anyone willing to put in the time and effort to see huge rewards.
These days, my online coaching comes in the form of three main coaching services: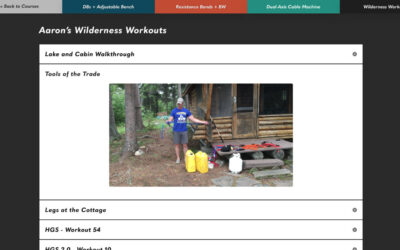 "WTF Wilderness Workouts" When I set out to create Flexible Fitness, I actually did so BEFORE the pandemic and before the lockdowns. Initially, I created them as a sort of bridge between programs that were suddenly interrupted for whatever reason: traveling, changes...
read more