An Abs Workout and Abs Exercise Routine that burns calories, results in a shredded mid-section, and keeps your waistline thin.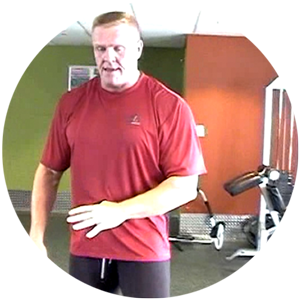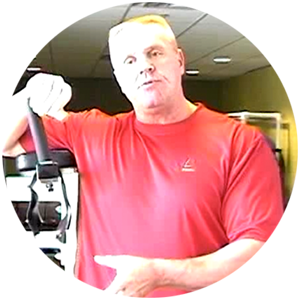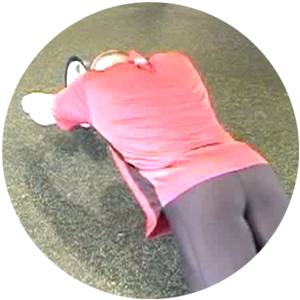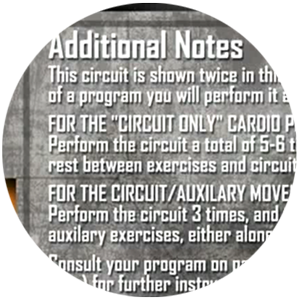 A new and innovative way to train abs
This abs circuit combines functional training with optimal muscle-fibre recruitment to build you a strong, lean waistline.
Personal tips and insights from Scott Abel
The videos are packed with hidden insights and tips from Scott that you can't get anywhere else.
Develop a functional, powerful core
You'll develop a strong core that will reap tonnes of benefits in all areas of your life.
Avoid boring, long traditional cardio
Hate cardio? You can use the abs/core routine instead of a traditional cardio routine.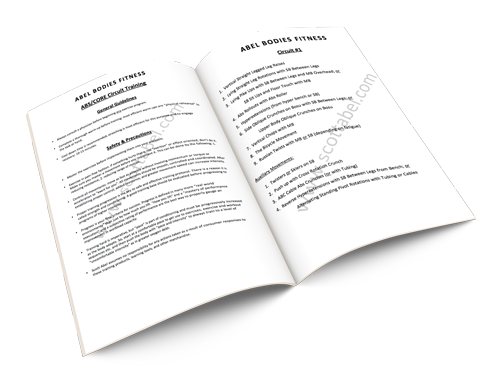 Scott goes through the full routine himself
Variations, plus info for setting up your own circuits
Tonnes of abs exercises for you to use
Pro-tips and expert insight throughout the videos
Most people know that 6 pack abs are "made in the kitchen."
(Meaning you have to lose fat in order to "reveal" your abs.)
…but what if your abs workouts weren't just a bunch of sit-ups, but an abs/core workout circuit that burned calories and helped you burn body fat?
Frequently Asked Questions
Is the Abs/Core routine for men and women?
Yes, the abs/core routine is designed to benefit both men and women. Whether you're a man or a woman, this routine keeps your waistline thin, tight and defined.
Don't you just need to have low bodyfat to see abs?
Yes and no. You need both low bodyfat and a solidly built midsection. (If you've seen pics of 140 lb. men at 8% bodyfat wondering why they can't see their abs, you can guess what the problem is: you can't sculpt a pebble.)
The abs/core routine is unique because it burns calories like cardio, but it also strengthens your core and builds your abs. It's also better for metabolism. Steady state cardio has a certain amount of diminishing returns; this routine doesn't suffer from that.
I'm already training 5X per week. Can I do this routine?
Yes, though be intelligent about this.
Think of the routine like adding cardio on top of your current weight training. You can add 2 sessions per week "on top" of your current workout plan in order to benefit from the metabolic and calorie-burning benefits — but without causing burnout.
What if I don't have access to a gym?
This routine can be done at home if you have some resistance cable tubing, a medicine ball, and a stability ball. Yes, some of the exercises will likely need access to a gym, but substitutions are included.
Download the Abs/Core Circuit Training Set Now
Only $49 CAD + applicable taxes
* Coaching clients receive a discount. If you're a coaching client of Scott's, please email orders [at] scottabel.com for info.
** Please note that there are no refunds available on products or services.
Secure Credit Card Payment




Checkout on a secure 256-bit SSL encrypted cart and payment page.