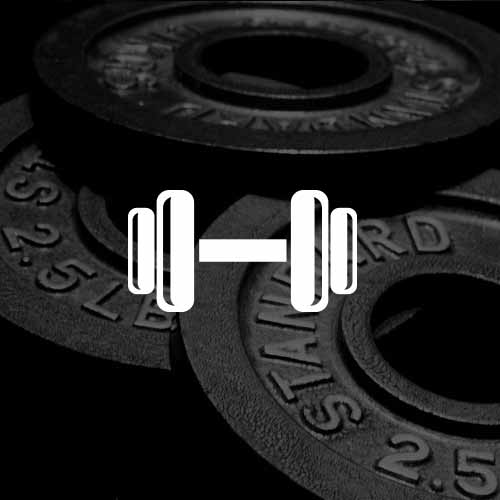 I recently got a custom workout from Scott. At age 62 I couldn't keep training in the same way as I always have, but I didn't have the confidence or expertise to change the very principles of my workouts.
Although a veteran of almost forty years training to national competition standard, the observations and tweaks from Scott hit the right spot. There are so many 'experts' out there, but Scott is the real thing for sure!
What training workout plan is best? There is no one-size-fits all answer. The right workout plan for you is simply the one that's right for you–right now, with your body, your background, and your goals.
Get a custom workout plan from one of the most recognized coaches in program design and physique transformation. Coach Scott will take the assessment information you provide to create a one-time workout just for you based on you, your lifestyle and your current fitness level.
With so many generic approaches and workout plans floating around online (many of which are awful), it's often difficult to determine what training style is best for you.
The solution?
Expert assessment, so that you get a workout plan that's perfect for you, based on the personal information you provide. It doesn't get more individual than that.
Scott has created hundreds of training plans for clients (from beginners, to busy professionals, to bodybuilding champions), and has a personal "database" of workout plans he constantly uses and updates.
Every workout plan comes with variations to help you "keep the program alive."
The workout plan you receive will be based on the information you give him; it's not just some general approach.
A workout plan might feature innervation training, metabolic enhancement training ("MET"), or a hybrid between the two. This depends on your needs, training goals, and so on.
You'll get an expertly-designed workout plan that is in line with your goals.
Remove the guess work.