Bundle: Meal Plan *AND* Workout Plan
Save $30.
Cover all your bases.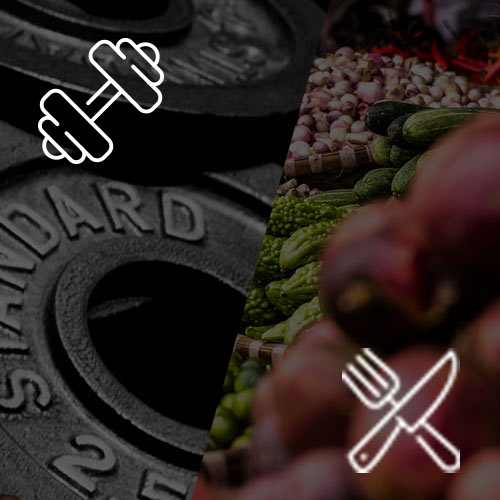 Get a Custom Designed Meal Plan AND Workout Plan.
How It Works
You send me your vital information (goals, body weight, pictures, current diet, training experience, etc.) and I will work with that information to send a meal plan and workout program that perfectly meet your needs.
Both the meal plan and the workout program will be designed to to suit you, your lifestyle and your needs and goals. Instead of asking the client fit the program, I make the program fit the client.
Note:
If you purchase this bundle and then sign up for full online coaching within 30 days of purchase, the cost of the plans will be subtracted from the initial down payment for coaching.