Success!
Your Order Is Complete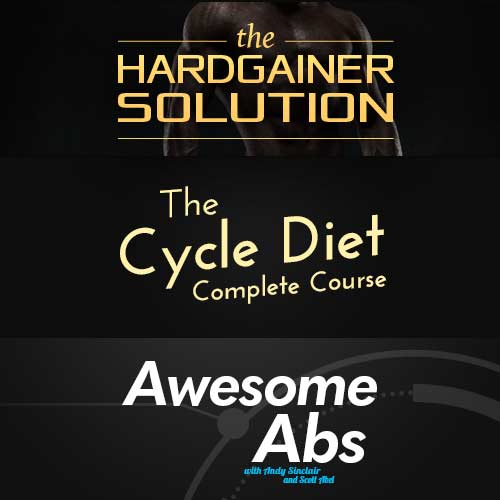 You should receive an email shortly with your username and password. You will be able to access all the files in the bundle at https://learn.scottabelfitness.com/ and you can login here.
If you don't get an email with login details, first, check your spam folder, in case it got caught up in there. If it's still not there, please shoot an email to support@scottabelfitness.com and we will get you set up.
Enjoy!