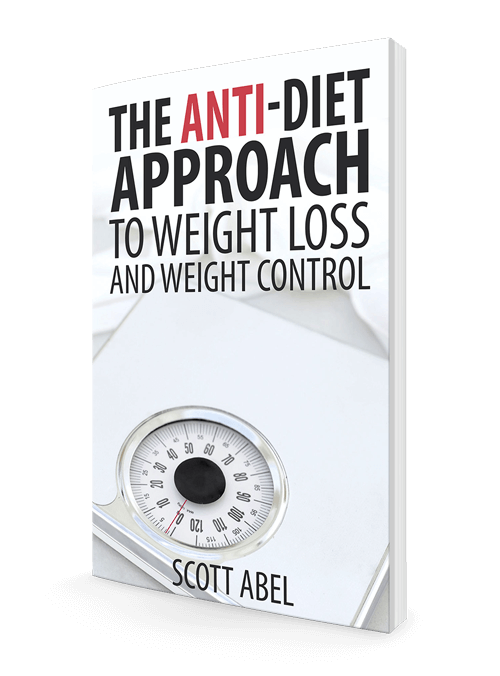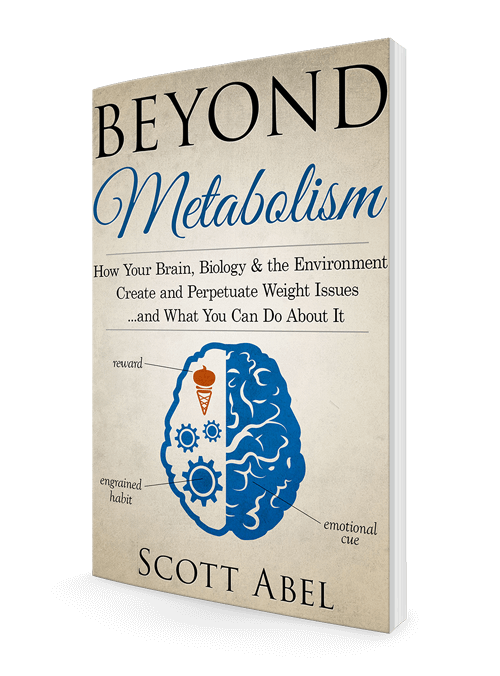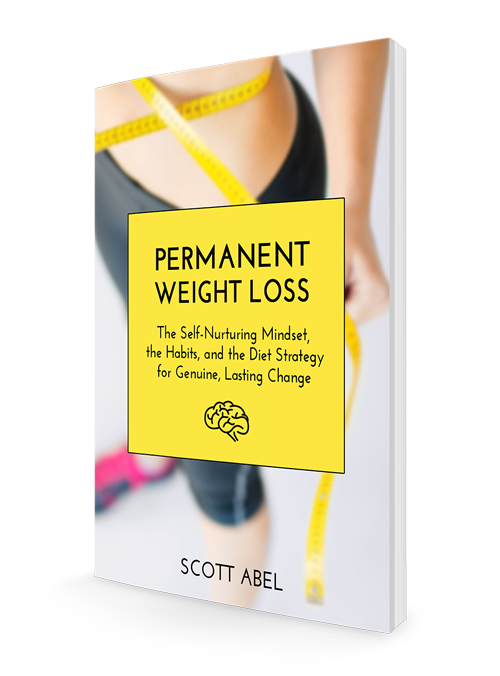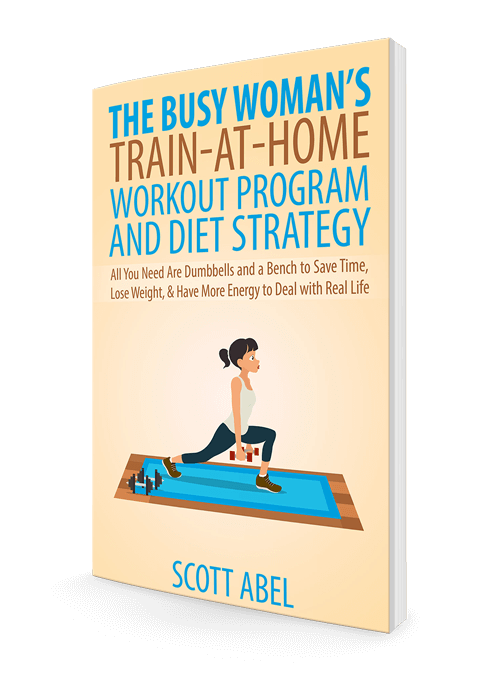 You should receive an email shortly with a download link for your complete bundle.
Note that the bundle is delivered as a single convenient zip file. This means you double click it to unzip the file, then find the book you want.
If you have problems, please shoot an email to support@scottabelfitness.com
Enjoy!