Access to Food Freedom
"Module Zero"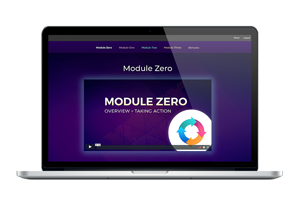 Get a FREE module from Food Freedom, delivered to you directly as a 7-Day email course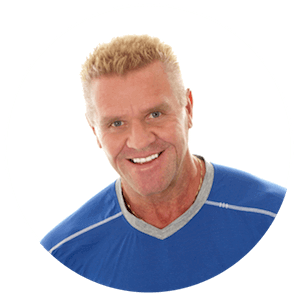 Take advantage of this special free offer:
    If you enjoy the first module, and you feel it is helpful, you can go ahead and buy the rest of the course. On the other hand, if you don't find the free module is helpful, well… then the full course probably isn't for you.
    Simple. No games, no tricks.
    (No credit card is required.)
    If you put your email address in up above, you'll be sent the first lesson momentarily. 
© Scott Abel Coaching Inc.