This Special Price Expires in…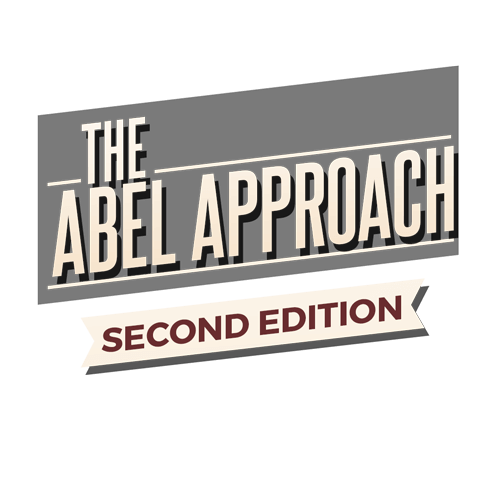 Learn the ins and outs of innervation training. Includes SIX workout programs, 400 pages of content, and much more.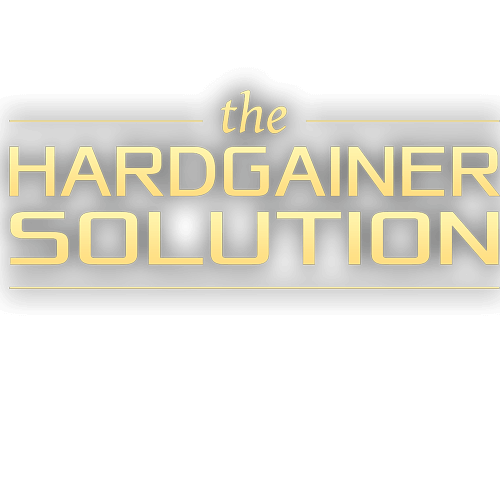 A step-by-step blueprint for overcoming your genetics and building a better body. Includes 80 workouts, meal plans, and more.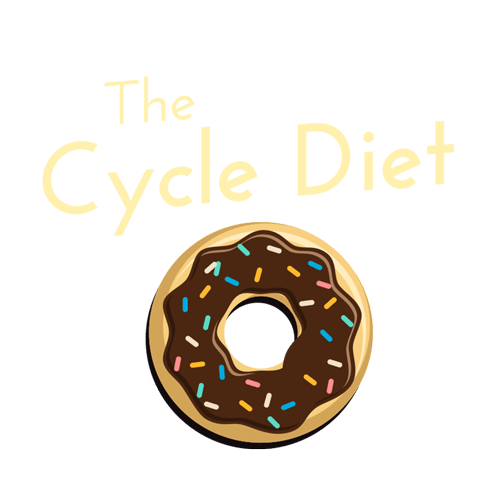 The original "have your cake and eat it too" cheat day diet to enjoy huge refeeds while optimizing metabolism and staying lean.
Get three of Scott's best-selling books for only $19
You save
OVER 50% off
the regular price!