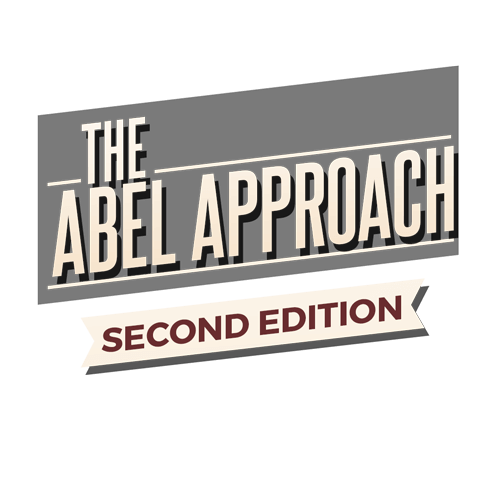 A textbook on how to design workout programs.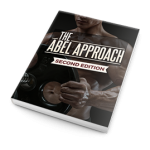 The Abel Approach is filled with advanced strategies, multiple programs, research, and coaching experience. This book is for people who are serious about their training.
The book contains over 350 pages of training and program design strategies, proven principles, and advice
Included inside the book:
350+ pages of bodybuilding training methodology, sample workout programs, and more.
SIX complete workout programs with program design insight and explanations
Bodypart-specific training strategies
Program Design and the five-part training model
The most in-depth account of Scott Abel's "innervation training" methodology currently available
The art and science of program design.
Checkout on a secure SSL server.