Scott Abel Workout and Training Programs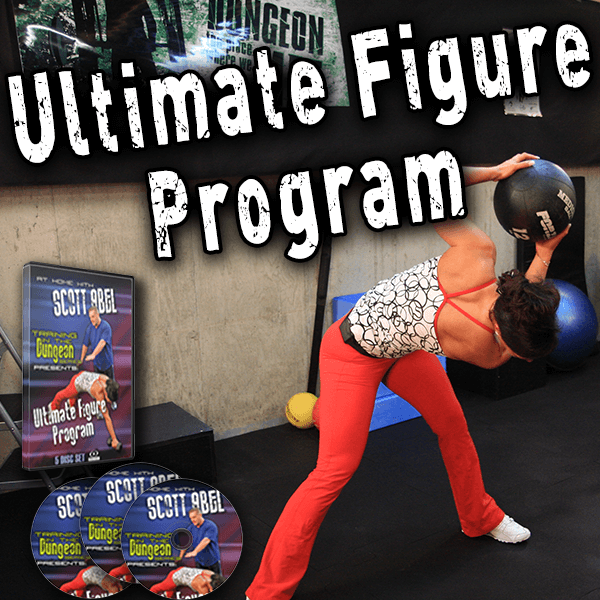 Choose the Ultimate Figure Program to sculpt a lean, feminine physique with metabolic training. Forget hours of draining cardio or insane starvation diets.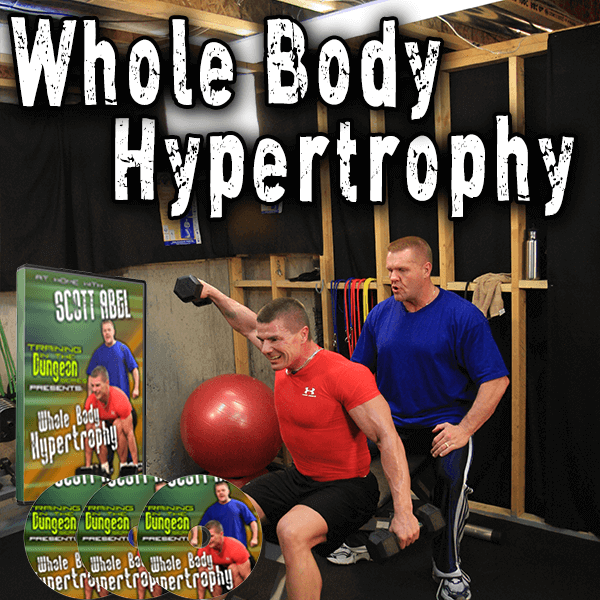 Choose Whole Body Hypertrophy if you want an extremely versatile whole body workout program that can be adapted to suit your needs and your lifestyle.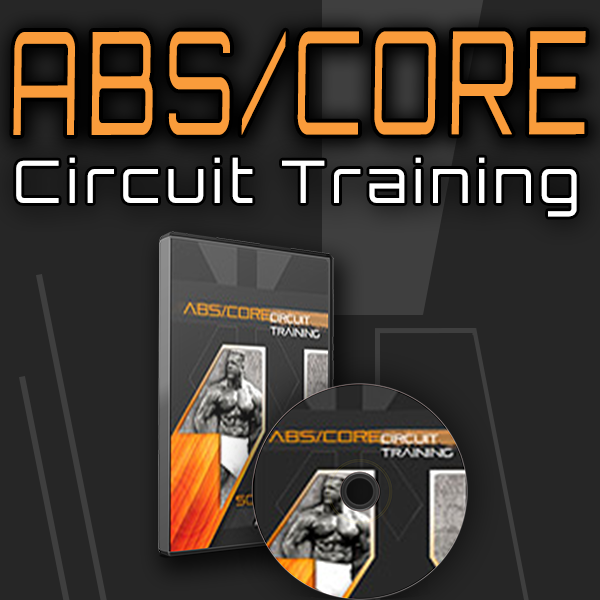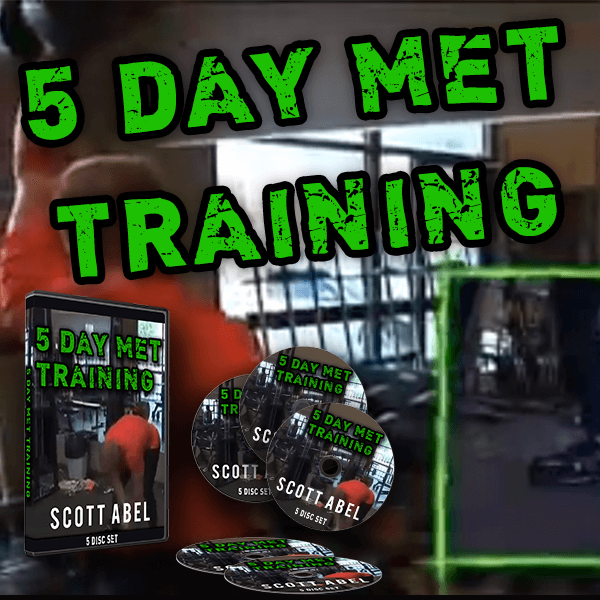 Choose 5-Day Met Training if you want to boost your metabolism, get into insane shape, discover new movements, and speed up fat loss.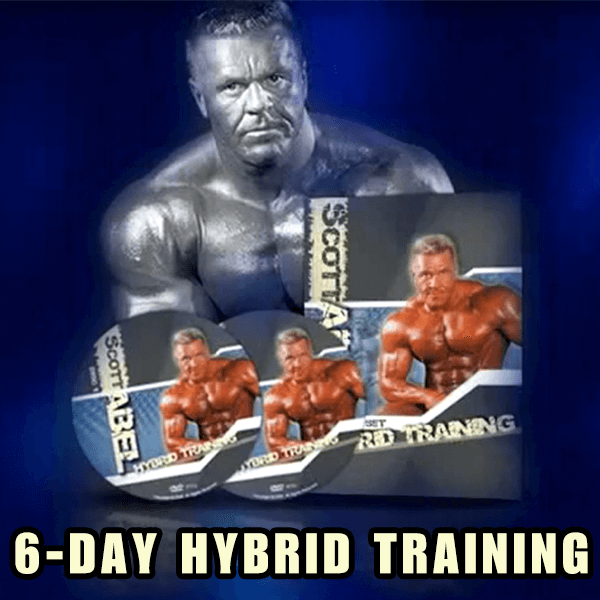 Choose 6-Day Hybrid Training if you want maximum hypertrophy, conditioning, and a wicked hybrid of traditional bodybuilding and metabolic training.